In Diana Lind's new book Brave New Home: Our Future in Smarter, Simpler, Happier Housing, Lind shows why a country full of single-family houses is bad for people and the planet, and details the new efforts underway that better reflect the way we live now, to ensure that the way we live next is both less lonely and more affordable.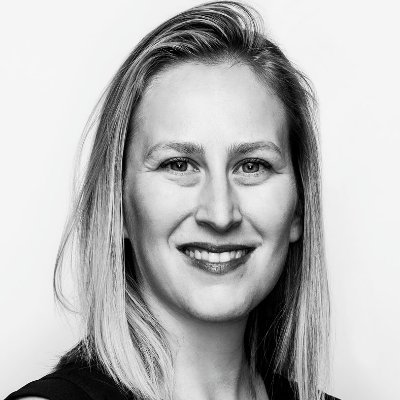 Diana Lind
Lind explores the homes and communities that are seeking alternatives to the American norm, from multi-generational living, in-law suites, and co-living to microapartments, tiny houses, and new rural communities. Brave New Home offers a diagnosis of the current crisis in American housing and a radical re-imagining of the possibilities of housing.
Based in Philadelphia, Lind was editor in chief, and later executive director, of Next City, a leading urbanist website and nonprofit. She currently leads the Arts + Business Council for Greater Philadelphia, where her work fosters an exchange between the creative and business communities.
CP&DR's Josh Stephens spoke with Lind about how Brave New Home can help planners anticipate, and promote, innovative approaches to housing.
Please click below or visit CP&DR's podcast homepage to listen on Spotify, Breaker, and other platforms.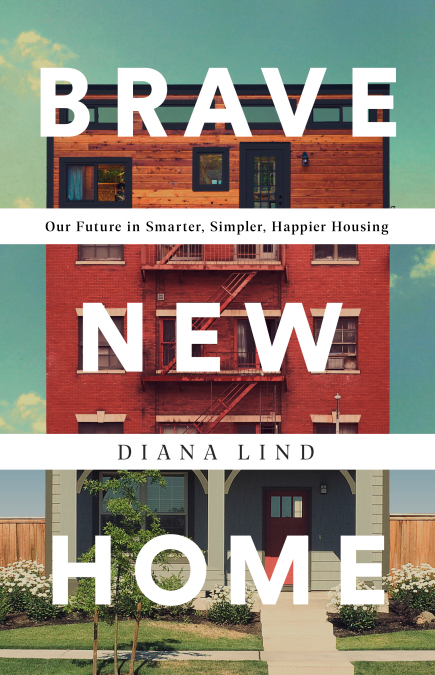 Brave New Home
Diana Lind
Bold Type Books
272 Pages
$16.99
October 13, 2020