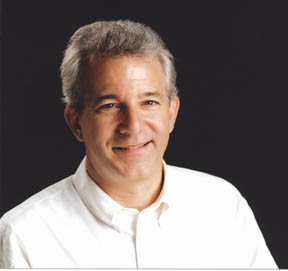 Editor & Publisher WILLIAM FULTON founded California Planning & Development Report in 1986. A former newspaper reporter, Mr. Fulton is also a Principal at Design, Community & Environment, a California-based planning firm, and a Senior Fellow at the School of Policy, Planning, and Development at the University of Southern California.
He is the author of three books considered classics in their field. The Reluctant Metropolis: The Politics of Urban Growth in Los Angeles, an L.A. Times best-seller, uses novelistic storytelling techniques to trace the way a leading metropolis grew and developed.The Regional City: Planning for the End of Sprawl, co-authored with architect Peter Calthorpe, is a pathbreaking work that has reshaped understanding of how metropolitan regions should be planned and designed. Two decades after its original publication,Guide to California Planning remains the standard textbook for urban planning classes.
Mr. Fulton was elected to the Ventura City Council in 2003 and has led that city's innovative effort to promote sensitive infill development. He was active in the incorporation of the City of West Hollywood in 1984 and was one of the first appointees to the West Hollywood Planning Commission upon its creation in 1986.
Mr. Fulton has also been active in the economic development arena as well. He is the economic development columnist for Governing magazine and has worked on a series of economic development strategies for communities across the country, focusing on Arizona and Upstate New York.
Mr. Fulton holds a master's degree in journalism/public affairs from The American University in Washington, D.C., and a master's degree in urban planning from the University of California, Los Angeles.