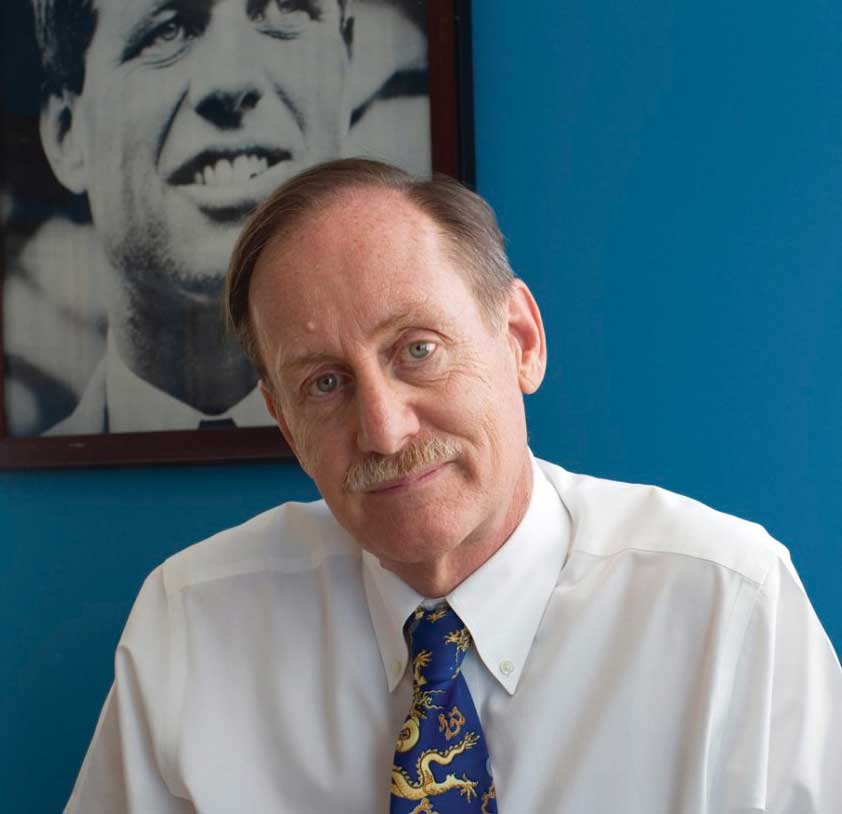 Rick Cole
In the 1990s, Rick Cole presided over the update of Pasadena's general plan, which led to the development of one of the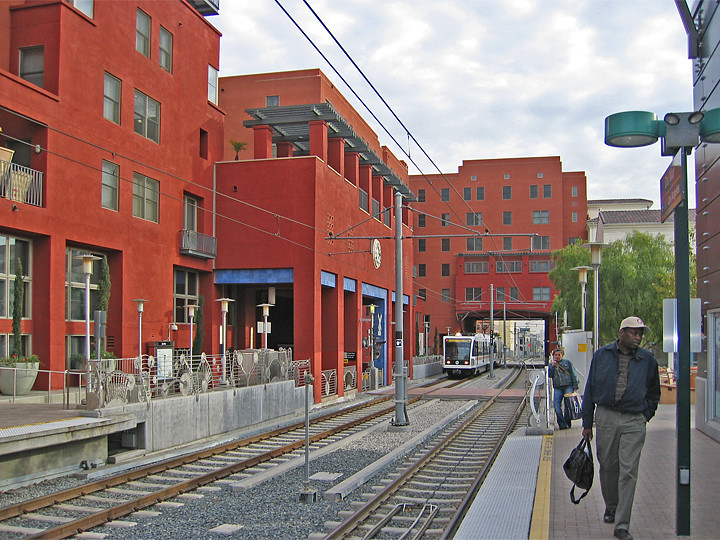 Pasadena's Del Mar Station: As TOD as it gets.
most recognizable transit-oriented developments in the United States (recognizable to planning nerds, at least): the Del Mar Transit Village on Los Angeles Metro's Gold Line. At the time, the city was a hotbed of New Urbanism thought, of
which the Del Mar Transit Village was a prime example. Despite the high profile of New Urbanist ideas, and of the Congress for the New Urbanism, Del Mar remained a relatively isolated example of the ethos and the aesthetic.
In the ensuing decades, Cole moved on to serve as city manager in Azusa and Ventura (where he collaborated with CP&DR Publisher Bill Fulton), and in the past decade he served in the Los Angeles Mayor's Office and, most recently, as city manager in Santa Monica, from 2015 to 2020. The consummate Californian and longtime proponent of New Urbanist is now taking on a formal, national role, as the leader of the Congress for the New Urbanism itself. Cole official became CNU's executive director in May.
CP&DR's Josh Stephens spoke with Cole about New Urbanism's influence on California, California's influence on it, and its prospects here and around the country now that it has gone from a radical upstart theory to a motivating force among many progressive planners, designers, and developers.
Related CP&DR Coverage
Train Moves New Urbanism Forward
Image credit: Brett VA via Flickr.