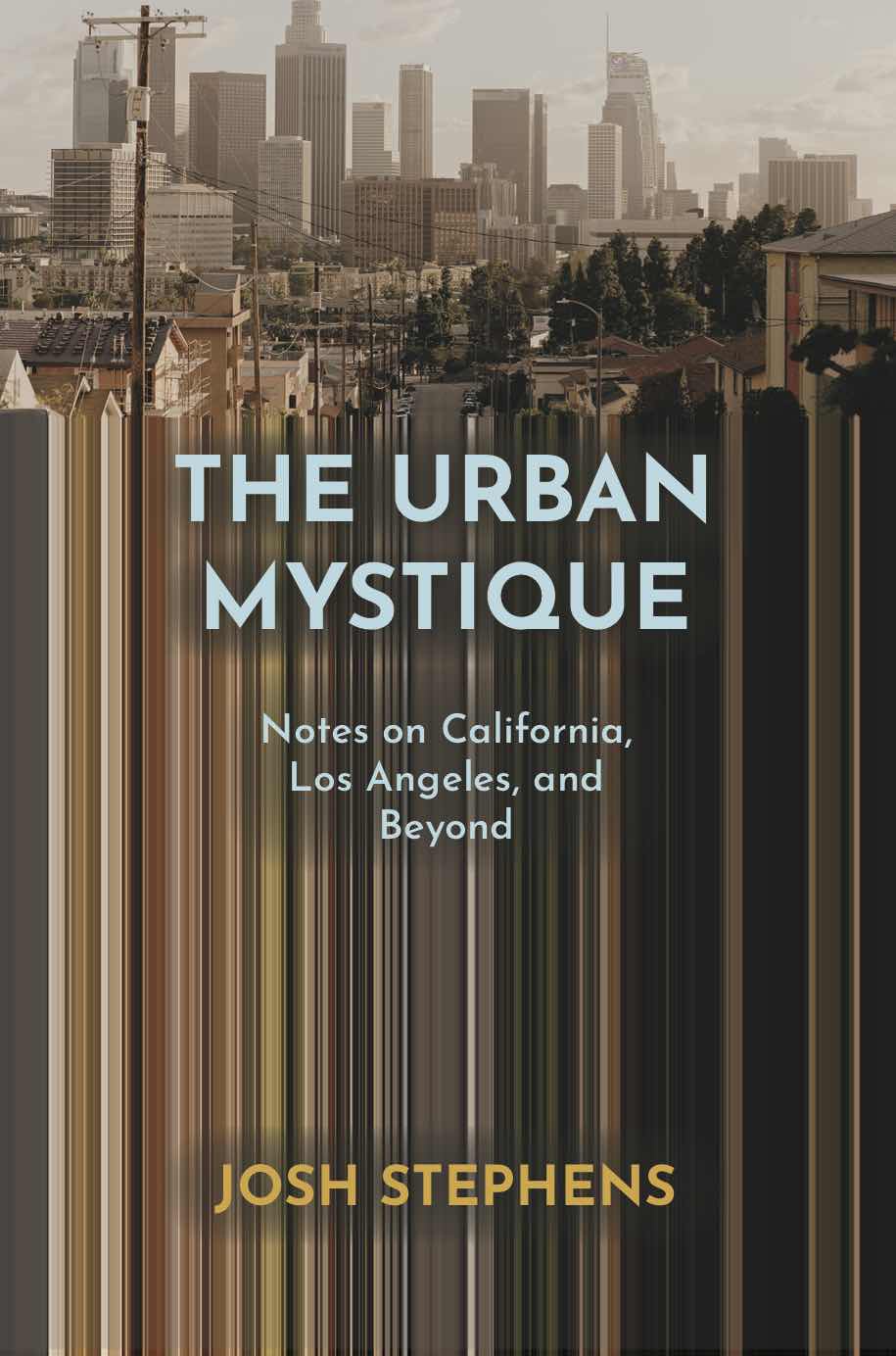 Planners often focus on the minutiae of their cities. But cities are greater than the sum of their parts.
CP&DR Editor Bill Fulton speaks with Contributing Editor Josh Stephens about his new book, The Urban Mystique: Notes on California, Los Angeles, and Beyond. It's a look at the human side of urban planning and at what's great, and not-so-great, about the built environment that Californians have dealt themselves.
Josh and Bill discuss the origin of the book, its relationship with its namesake The Feminine Mystique, and its implications for American cities that will seek to revive and rebuild themselves when the coronavirus pandemic subsides.
One note: This podcast was reported before the protests in cities across the country related to racial injustice and the death of George Floyd became widspread.
Available on Spotify and other podcast platforms here.
Recorded May 29, 2020.