With nine counties, dozens of cities, trillions of dollars in market capitalization, millions of residents paying high rents, and one very large bay, the San Francisco Bay Area has no shortage of challenges and no shortage of governments. Keeping an eye on all of it is San Francisco Planning and Urban Research, an independent think tank dedicated to Bay Area land use.

Longtime President and CEO Gabriel Metcalf stepped down in late 2018 and was succeeded by Alicia John-Baptiste, who had been SPUR's deputy director. Whereas Metcalf presided over a decade of astonishing economic growth, John-Baptiste now must anticipate the long-term impacts of the COVID-19 crisis, on top of all the other pressures that have made land use in the Bay Area so complex.
She spoke with CP&DR Contributing Editor Josh Stephens on May 28, 2020.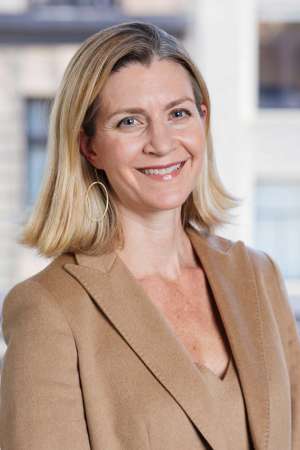 John-Baptiste is responsible for defining the overall vision and strategy for the organization. Alicia served for three years as SPUR's deputy director, overseeing policy and strategic initiatives and running the organization day to day. Prior to joining SPUR, she held senior public administration and public policy roles for the City and County of San Francisco, including chief of staff positions at both the San Francisco Planning Department and the San Francisco Municipal Transportation Agency.
Related CP&DR Coverage
SPUR Head Metcalf Bids Farewell to Transformed, Challenged Bay Area